Paparazzi March 2020 Fashion Fix - Simply Santa Fe Complete Trend Blend Turquoise Crackle Southwestern Set
Earthy, desert-inspired designs are what the Simply Santa Fe collection is all about. Natural stones, indigenous patterns, and vibrant colors of the Southwest are sprinkled throughout this trendy collection.
Includes one of each accessory featured in the Simply Santa Fe Trend Blend in March's Fashion Fix:

Necklace: "Desert Tranquility" 
Earring: "Serenely Southwestern"
Bracelet: "Trail Treasure" 
Ring: "Bountiful Deserts"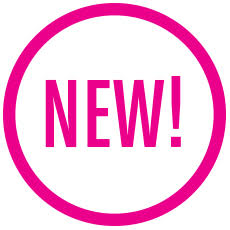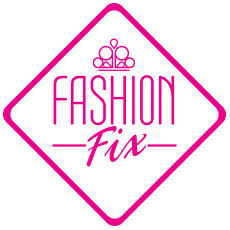 Watch me unbox these items on YouTube!
March 2020 Fashion Fix

Simply Santa Fe

Set

Country

Southwestern

Wood

Natural Stone

Crackle

Blue

Turquoise

Bead

Beads

Cafe Au Lait

Paparazzi Vintage & New Releases

Paparazzi Near Me

Paparazzi Live on Facebook & YouTube

Paparazzi Lead and Nickel Free

Paparazzi Jewelry

Paparazzi Glam Fashion Jewelry and Accessories

Paparazzi Consultant

Paparazzi Catalog

Paparazzi Accessories

Paparazzi $5 Jewelry

Join Paparazzi

Find A Paparazzi Sponsor

Become A Paparazzi Consultant