Paparazzi Jewelry | November 2020 Fashion Fix | Glimpses of Malibu Complete Trend Blend | Filigree Cobalt Blue Moonstone Set | Gem Box Accessories
Paparazzi Jewelry | November 2020 Fashion Fix | Glimpses of Malibu Complete Trend Blend | Filigree Cobalt Blue Moonstone Set | Gem Box Accessories
Item #GM-1120
The Glimpses of Malibu collection was created with inspiration from the styles of Malibu, CA. Styles in this Trend Blend will feature fun, livable fashion with an upscale flavor. The color are usually a bit tamer compared to the bolder hues found in other collections, and the attitude tends to have a laid back vibe.

Includes one of each accessory featured in the Glimpses of Malibu Trend Blend in November's Fashion Fix:

Necklace: "Frozen Gardens" 
Earring: "Icy Eden" 
Bracelet: "Ethereally Entangled" 
Ring: "Iridescently Icy"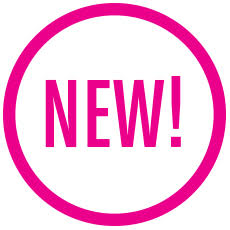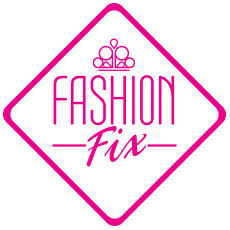 Available November 4, 2020 at 10:15 pm - sign up for email notifications to get notice when it's in stock and come back to grab it first! Ships 2-4 weeks after purchase due to COVID shipping delays via Paparazzi.
Paparazzi Vintage & New Releases

Paparazzi VIP Group

Paparazzi Subscription Box Idea

Paparazzi Near Me

Paparazzi Live on Facebook & YouTube

Paparazzi Lead and Nickel Free

Paparazzi Jewelry

Paparazzi Glam Fashion Jewelry and Accessories

Paparazzi Consultant

Paparazzi Catalog

Paparazzi Accessories

Paparazzi $5 Jewelry

Join Paparazzi

Find A Paparazzi Sponsor

Become A Paparazzi Consultant

Navy Blue

Cabochon

Cobalt

Pendant

Long Necklaces

Halo

Teardrop

Coil Bracelet

Rhinestones

Rhinestone

Multi Shaped Rhinestones

Cluster of Rhinestones

Cat's Eye

Moonstone

November 2020 Fashion Fix

Glimpses of Malibu