Paparazzi February 2020 Fashion Fix: Glimpses of Malibu - Complete Trend Blend
The Glimpses of Malibu collection was created with inspiration from the styles of Malibu, CA. Styles in this Trend Blend will feature fun, livable fashion with an upscale flavor. The color are usually a bit tamer compared to the bolder hues found in other collections, and the attitude tends to have a laid back vibe.
Includes one of each accessory featured in the Glimpses of Malibu Trend Blend in February's Fashion Fix:

Necklace: "Beach Buzz" 
Earring: "Flirty Flamboyance" 
Bracelet: "Buzzing Beauty Queen" 
Ring: "Let's Take It From The POP" 

Pop Color Filigree Chandelier Set Glimpses of Malibu Puffy Faceted Beads Beads Bead Hearts Heart Shaped Valentine's Day Charms Long Necklaces Shell Seashell Silver Pink Paparazzi Pink Pantone Pink Peacock Lipstick Pink Hot Pink February 2020 Fashion Fix Fashion Fix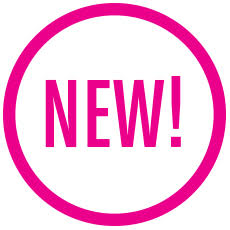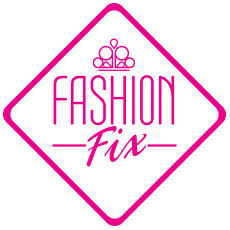 Watch the replay of unboxing this month's Fashion Fix!