Paparazzi February 2020 Fashion Fix- Simply Santa Fe - Complete Trend Blend


Earthy, desert-inspired designs are what the Simply Santa Fe collection is all about. Natural stones, indigenous patterns, and vibrant colors of the Southwest are sprinkled throughout this trendy collection.
Includes one of each accessory featured in the Simply Santa Fe Trend Blend in February's Fashion Fix:

Necklace: "Elemental Goddess" 
Earring: "Rustic Retreat" 
Bracelet: "Eco Excellence" 
Ring: "Eco Queen"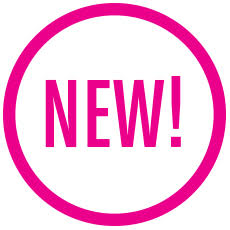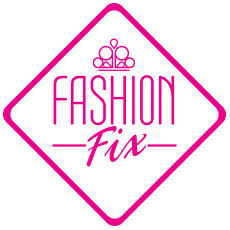 Cabochon Horse Bit Three Stone Ring Tribal Southwestern Country Blue Crackle Natural Stone Silver Buckle Turquoise Simply Santa Fe Set February 2020 Fashion Fix 
Watch the replay of unboxing this month's Fashion Fix!