Paparazzi February 2020 Fashion Fix - Magnificent Musings - Complete Trend Blend


The Magnificent Mile in Chicago is where we pulled our inspiration for the Magnificent Musings collection. With a range of shopping venues, the Magnificent Mile is a hub for classic trends with urban elements and the Magnificent Musings collection follows suit.
Includes one of each accessory featured in the Magnificent Musings Trend Blend in February's Fashion Fix:

Necklace: "Metro Mantra" 
Post Earring: "High Tech"
Bracelet: "Industrial Integration" 
Ring: "Girl Fight"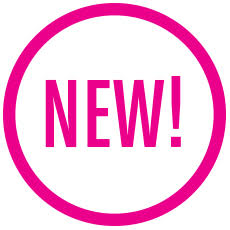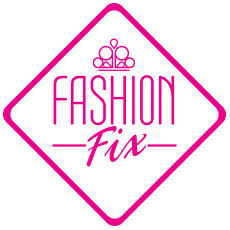 Chandelier Matte Metal Set Silver Modern Gears Cogs Wheels Wheel Acrylic Faceted Beads Mesh Snake Chain Magnificent Musings Tin Pewter Geometric Tribal Industrial February 2020 Fashion Fix Fashion Fix 
Watch the replay of unboxing this month's Fashion Fix!